LOOK OF THE DAY: WHITE-BLUE CODE....
BLOUSE MASSIMO DUTTI , SHOTS ZARA, BAG LIU JO , SANDALS MICHAEL KORS, EARRINGS TED BAKER, SUNGLASSES TOUS, WATCHES ARMANI EXCANGE
Happy Friday, friends! :) What to wera in these hot summer days is frequent questions for all of us I suppose :) For me favorites of this summer season became dresses and shorts! Besides I prefer minimal style, no prints and definite colors (like blue, white, pink) , and today I would like to show you one of my summer looks - it's simple, comfy and approptiate to different situations - from cafe with friend or walking with a child to business meeting.
This blue shorts became for me absolutely must have for the summer , easy in combination because of it's classical style and basic navy color. And I adore this cotton blouse from Massimo Dutti that is great when it's aroung 38 degrees outside like in these days in Belgrade. This shopper bag from Liu Jo is so lovely piece that I wore it all seasons from witnter to summer , and the size of the bag is just alright - there is place for everything that you can imagine :)
So , see the photos below and I wish you all a happy weekend! ;)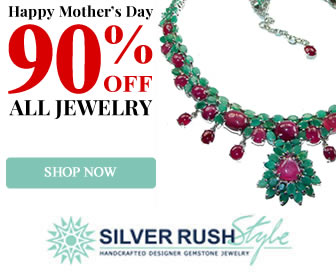 Thank you for your attention!!